Specialists in tree surgery, providing a comprehensive range of professional tree care services.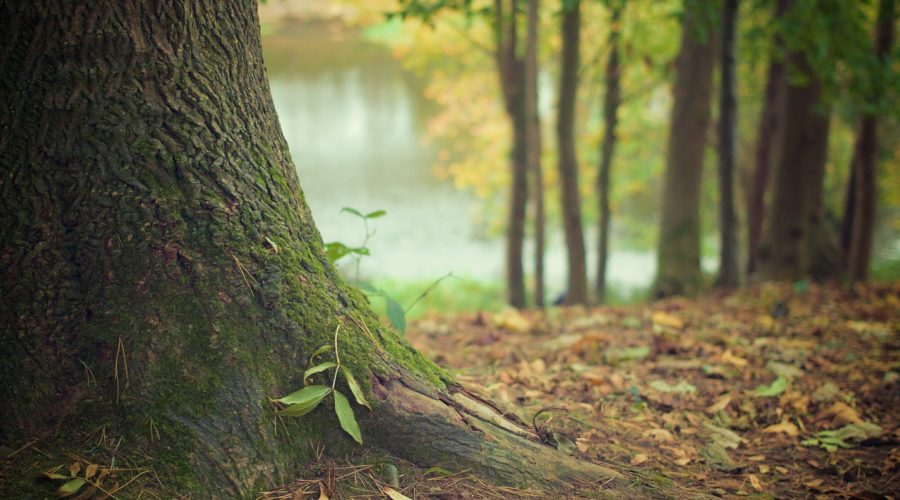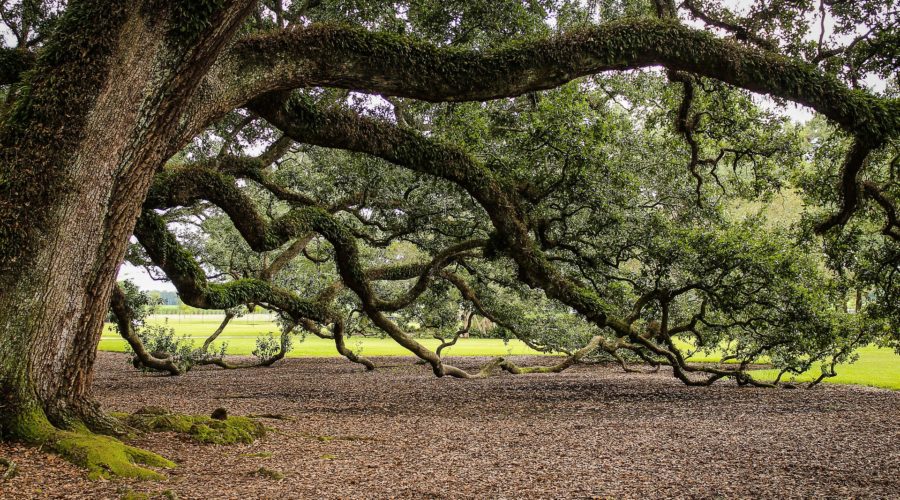 News
Explore our blog for impactful resources, insightful articles, personal reflections and ideas that inspire action on the topics you care about.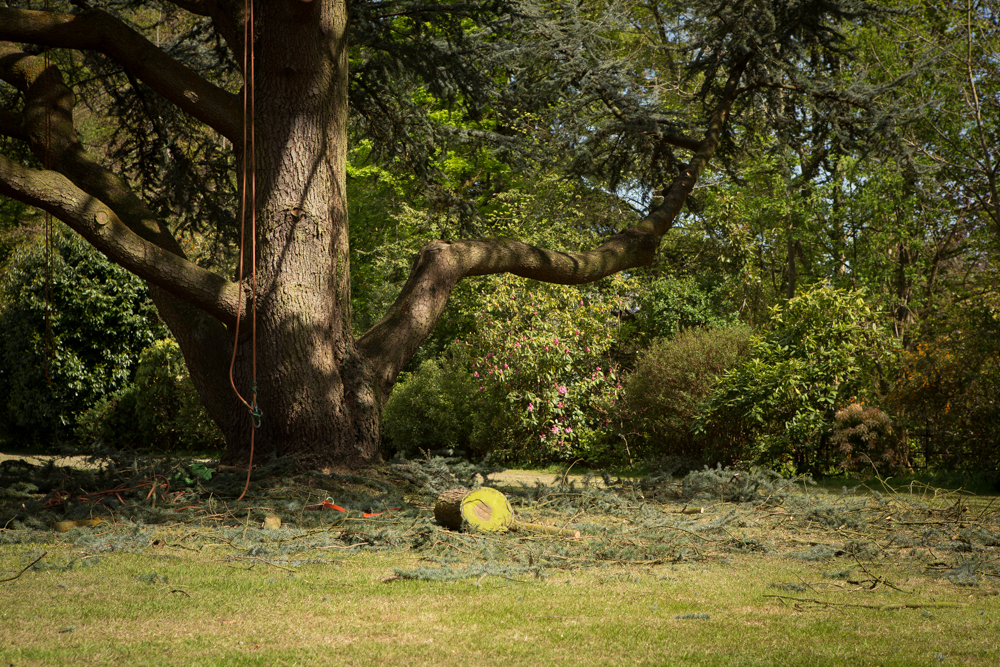 The Importance of Professional Tree Health Assessments for the Summer
Trees are invaluable to our environment. They filter air, provide shelter for wildlife, and give us shade on a sunny day. It would be easy to forget that trees, like all living organisms, require careful maintenance to remain in optimal health. Even healthy trees can lose branches once in a while.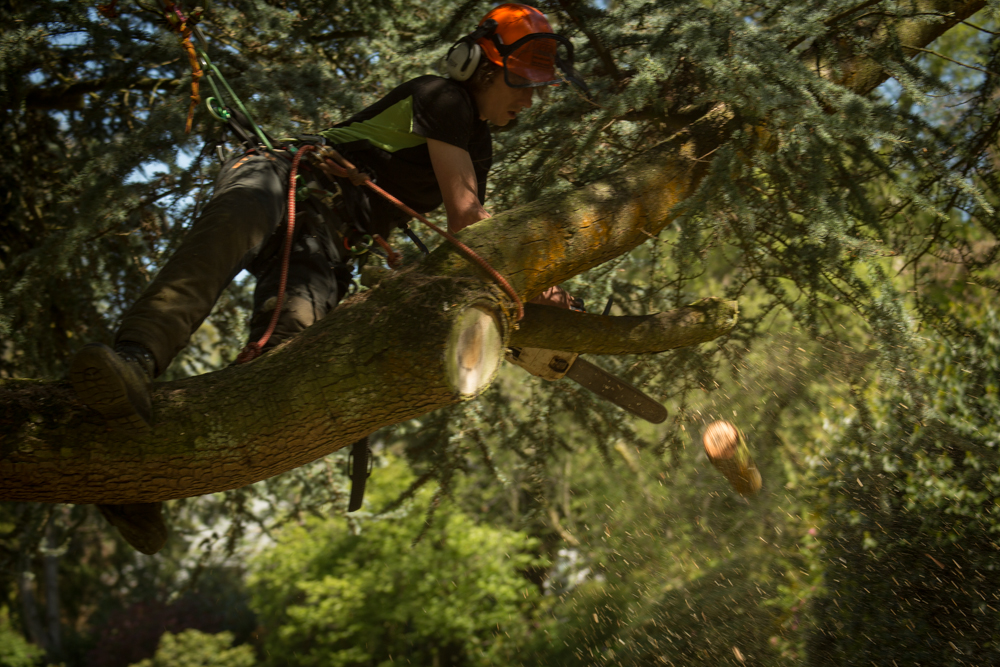 The Risks of Choosing the Cheapest Quotes for Tree Surgery and Arborist Services
Caring for your trees is important. Not only do trees provide wind barriers and beauty in your garden, but they also filter the air and provide our oxygen. When their health deteriorates due to disease, decay or pests, or they are overgrown, it is imperative that you take note and implement a timely remedy.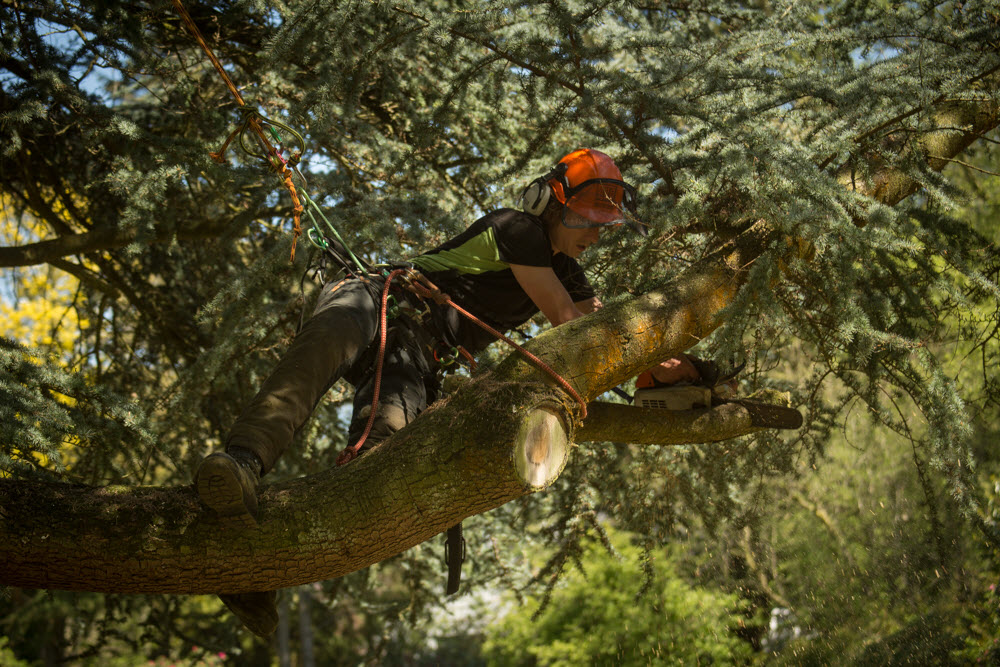 Garden a Little Dark? Let Light in with Summer Tree Pruning
Nothing is more relaxing than sitting in your garden enjoying nature as birds twitter and chirp, searching for a meal or a mate. Maybe a gentle breeze rustles the leaves and your sunhat.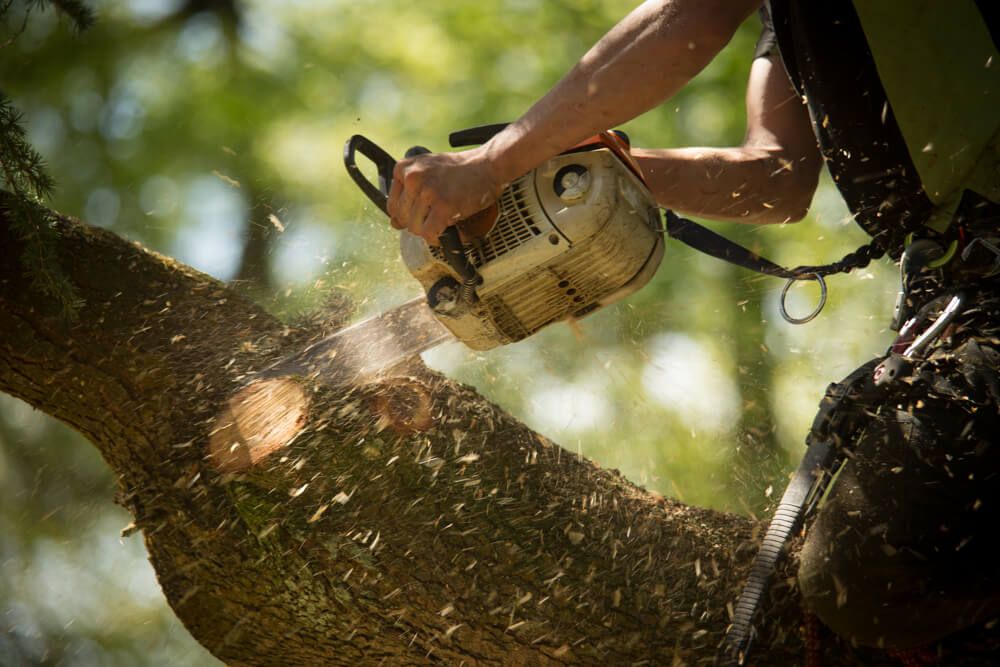 Tree Owners – The Risk and Responsibility
Trees provide many amenity benefits that are valued by society. They can screen non aesthetic urban blights, soften crude built form, cool and filter the air and break uncomfortable wind speeds. They provide natural shade, and habitats for our wildlife. Their growth, form and habit provide an organic connection to nature and the changing seasons. […]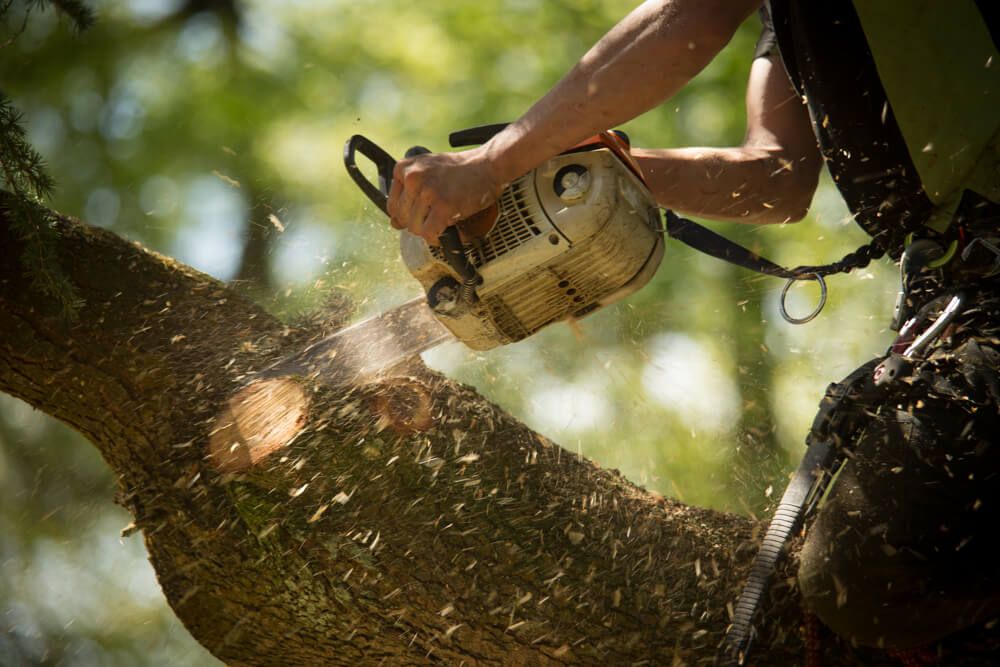 Help with questions on Storm Damage
After last nights stormy weather, we had lots of calls regarding storm damaged trees. We would like to offer you some information detailing how to deal with various problems that occur with trees in poor weather conditions. Here is some advice on how you can deal with storm damaged trees, in particular those that have […]