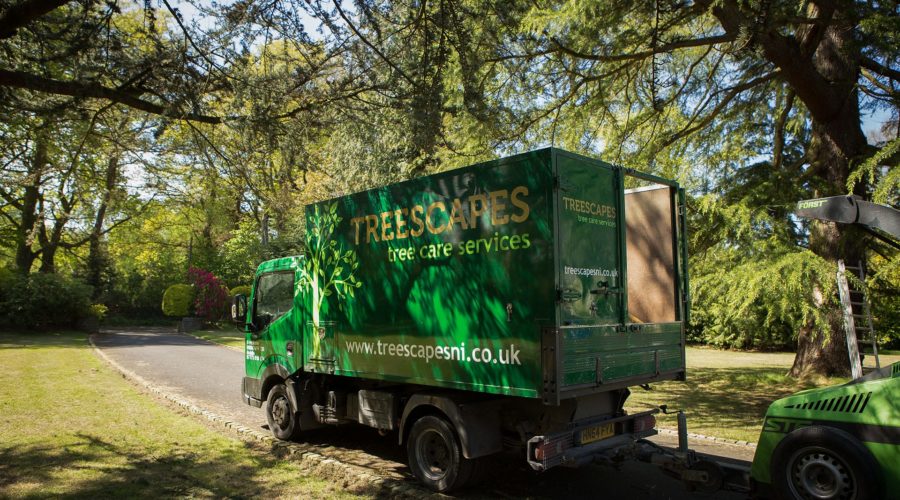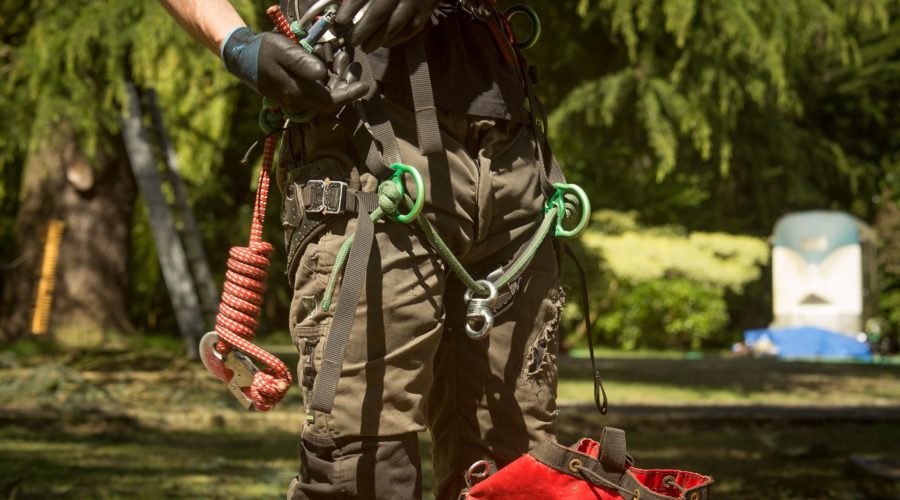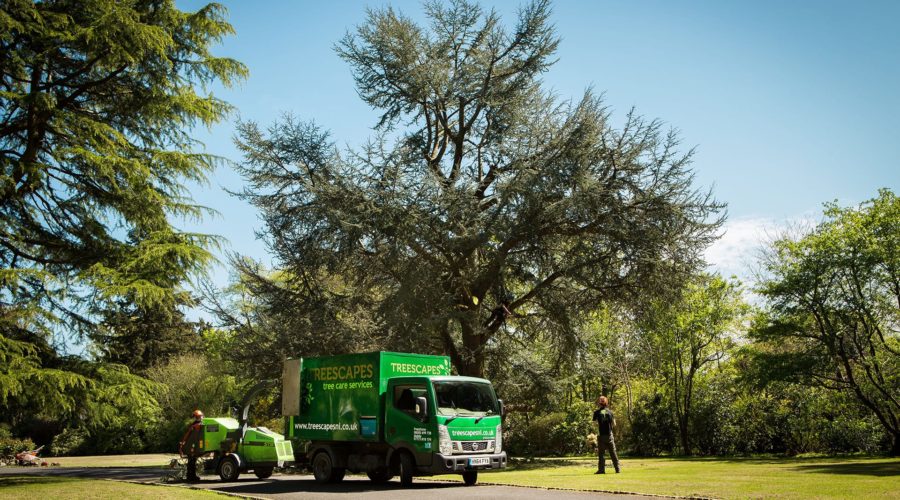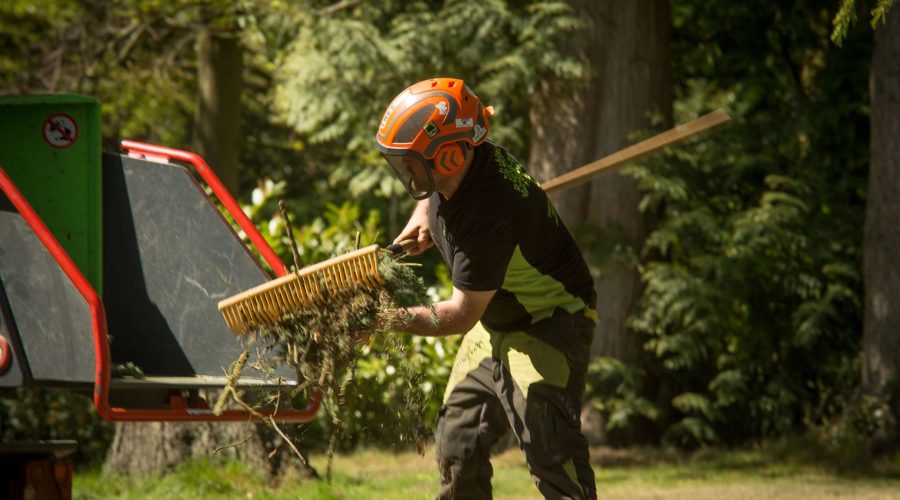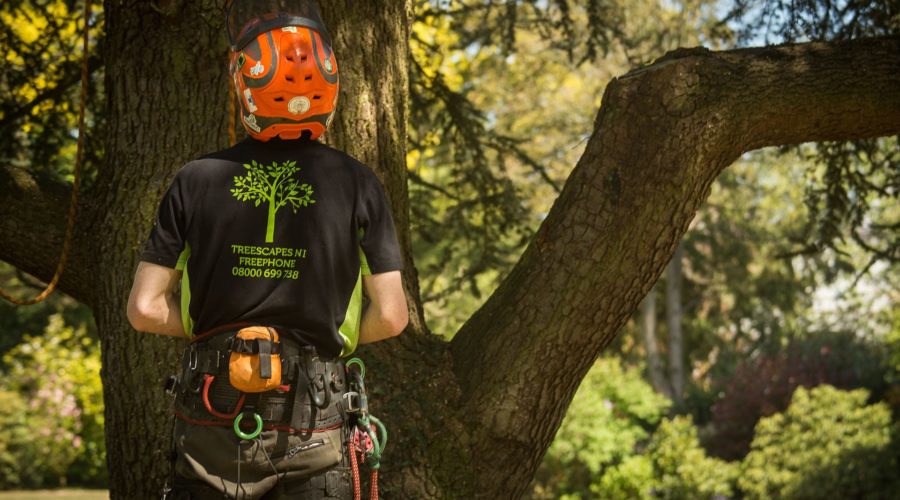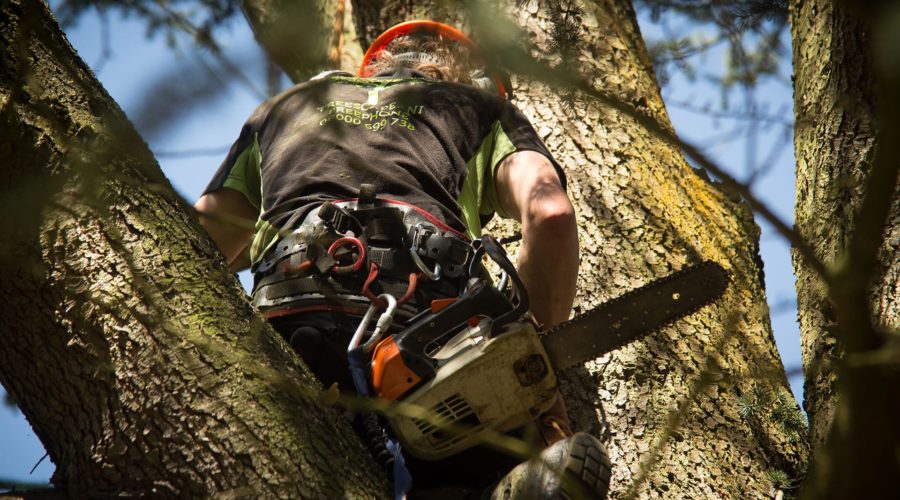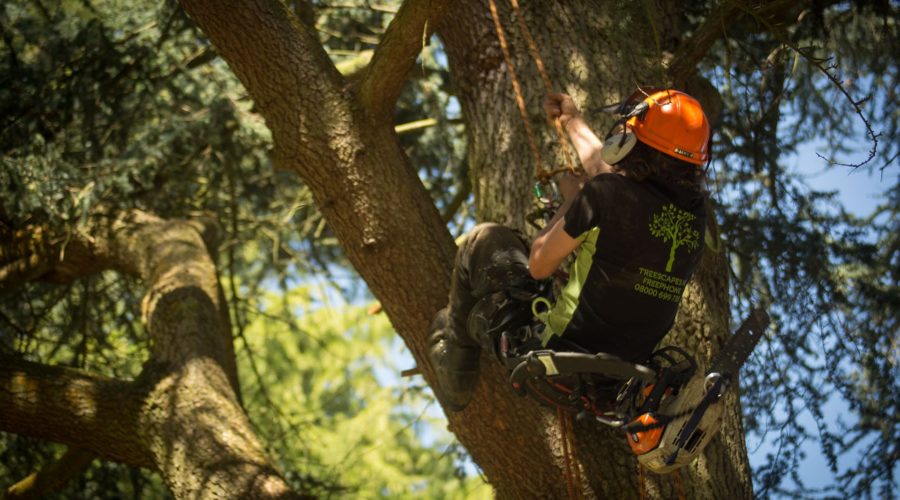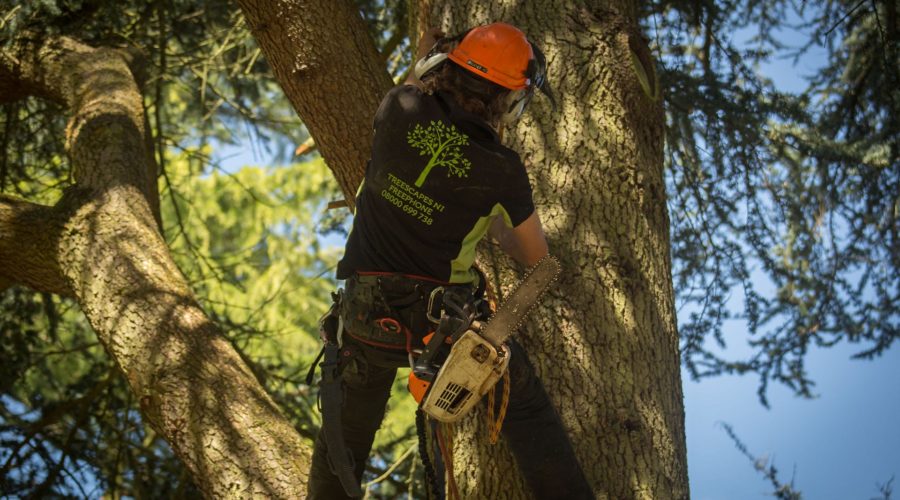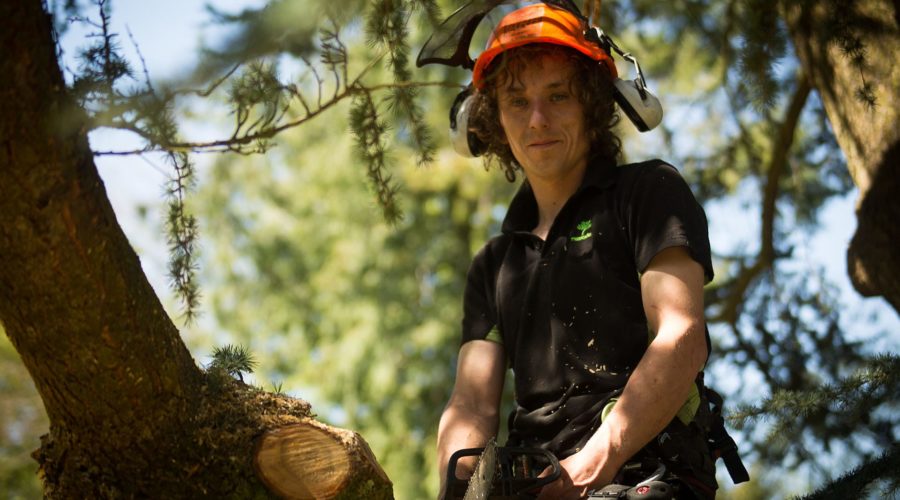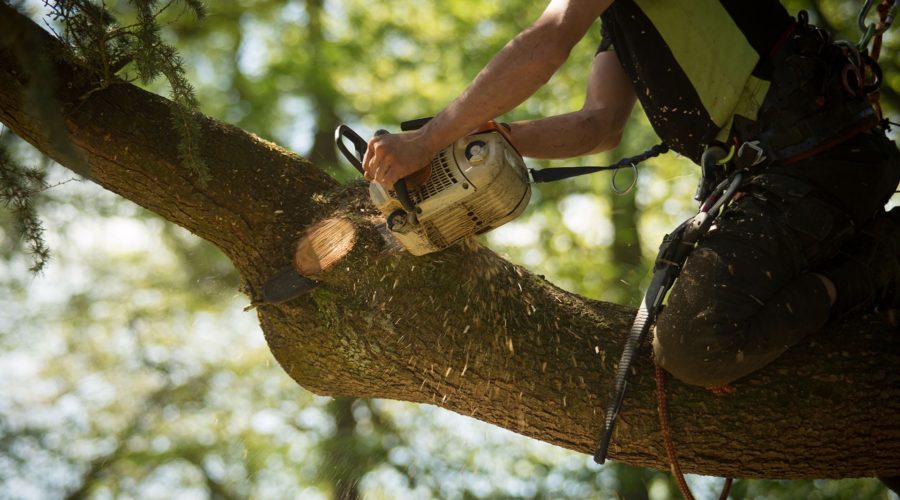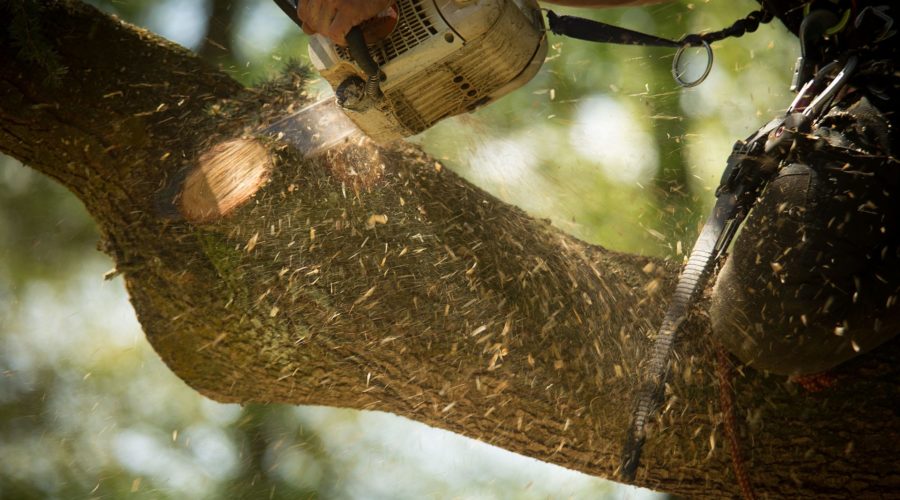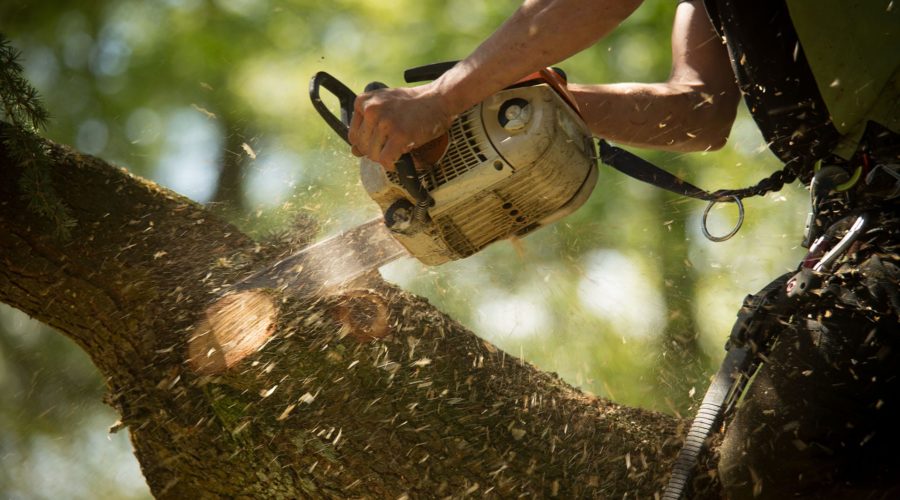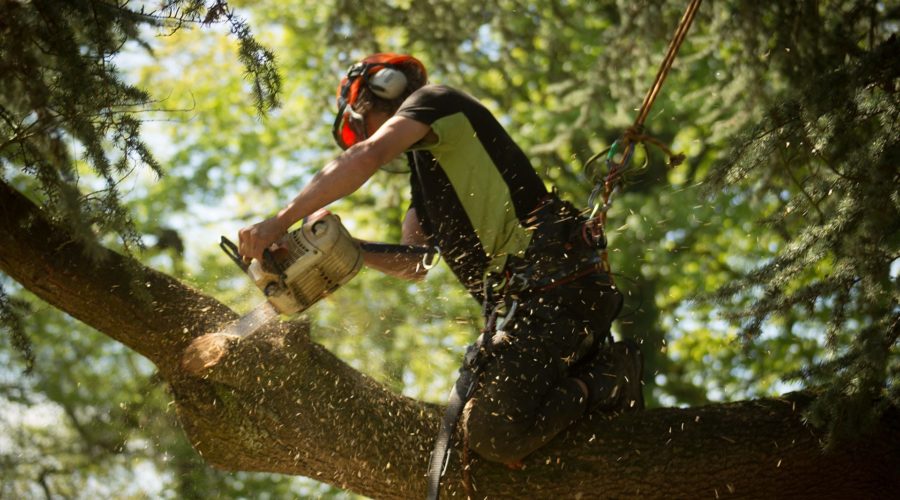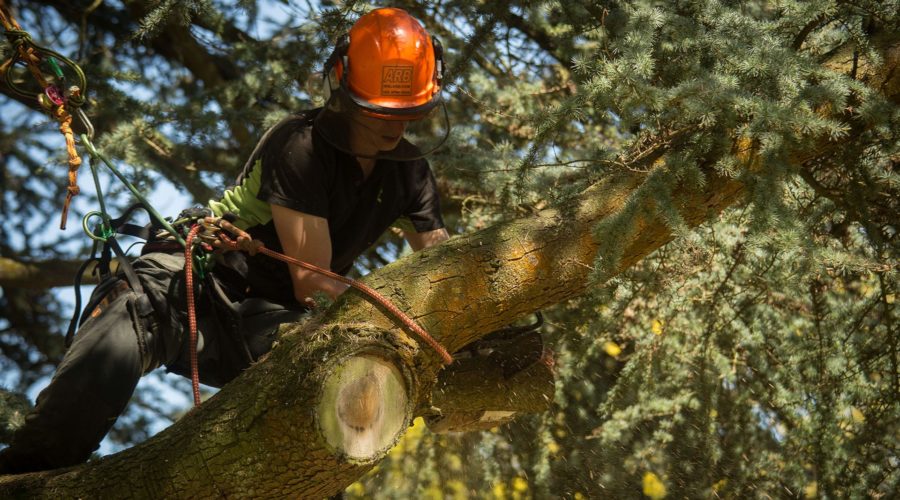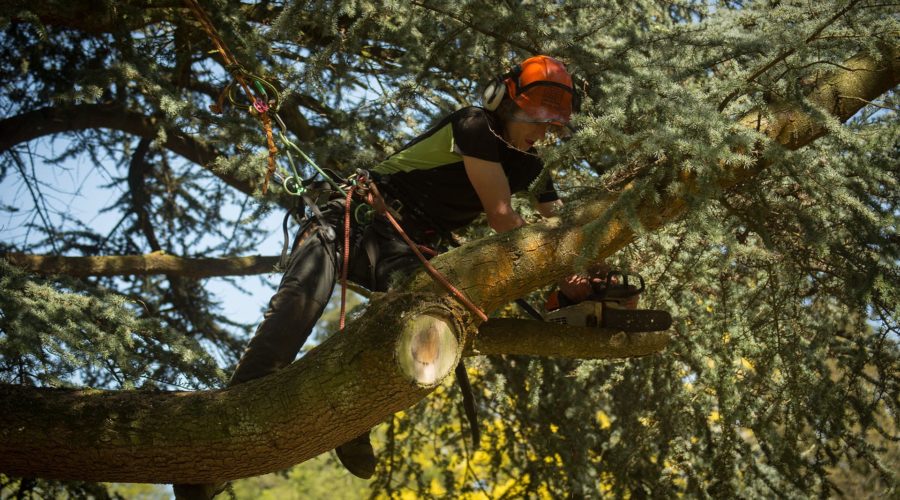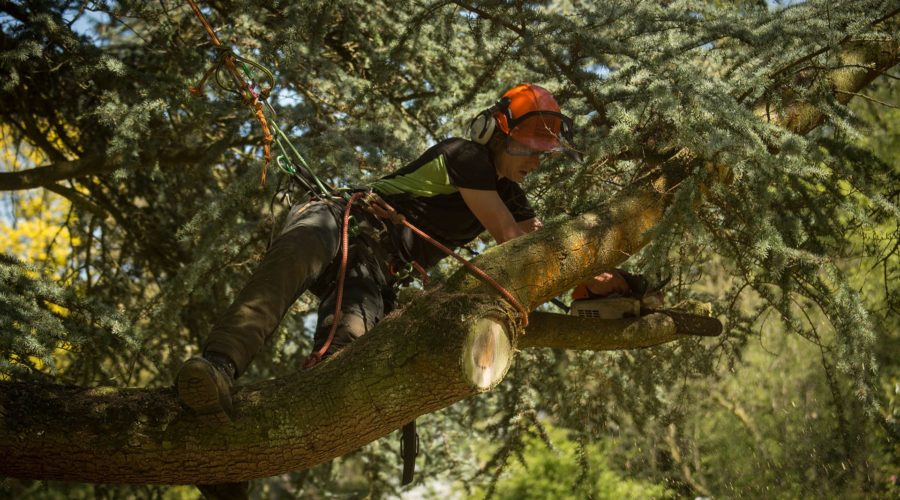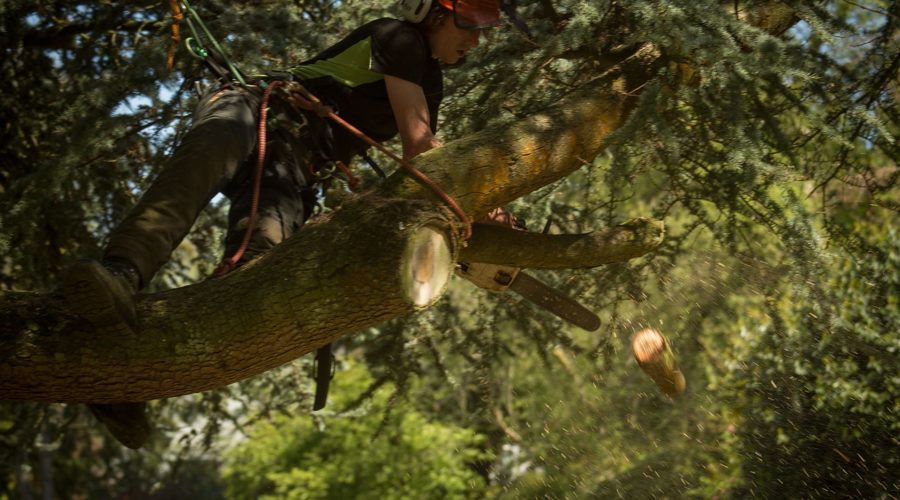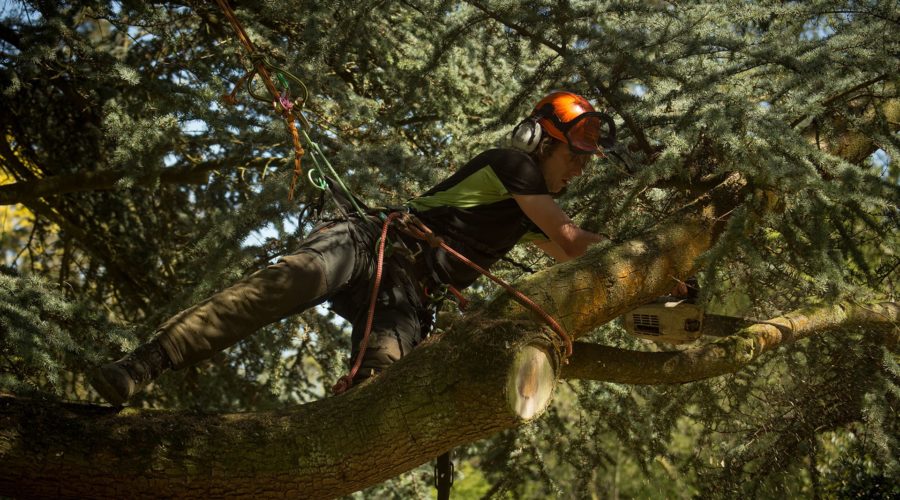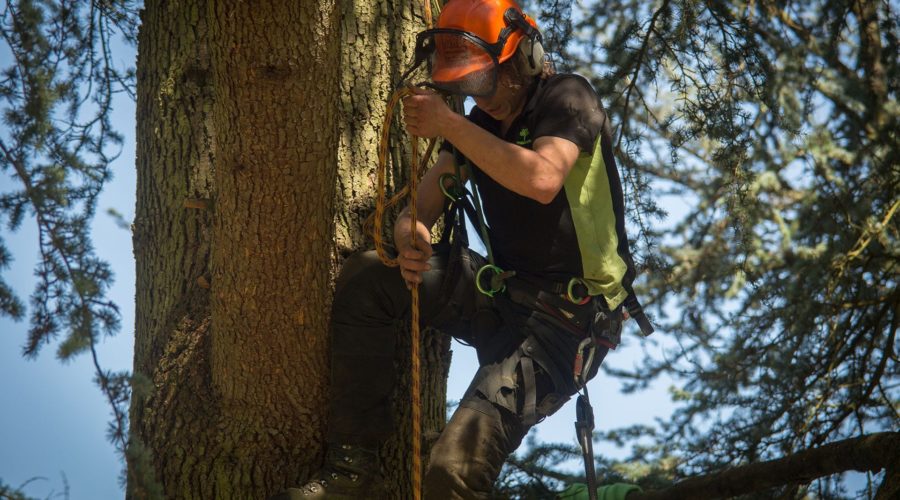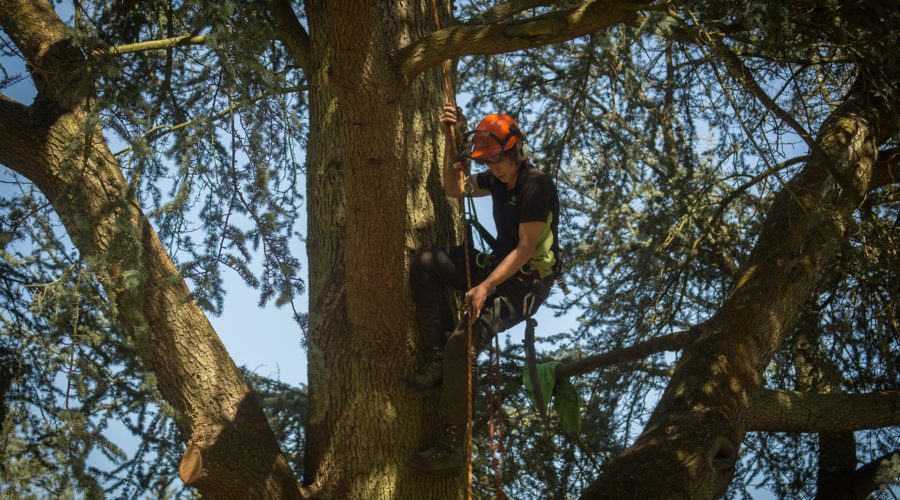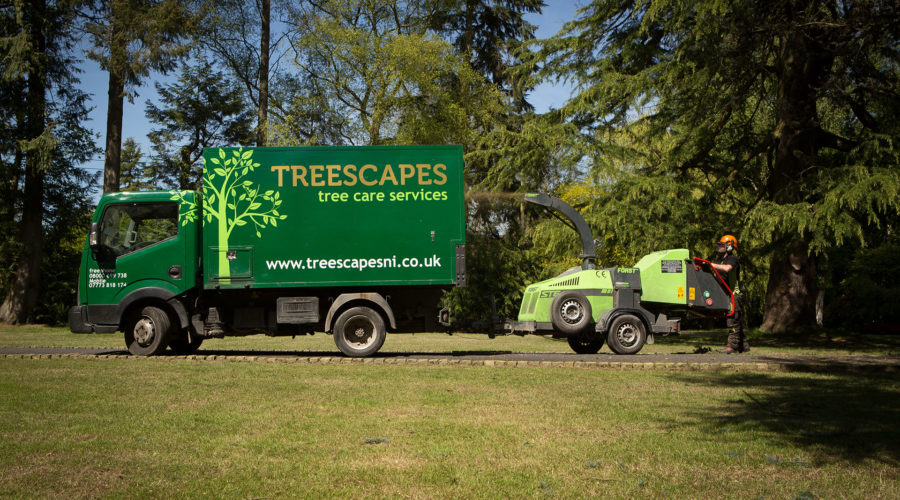 Taylan Capan completed a National Diploma in Arboriculture at Capel Manor College in 1999. After 6 years experience working in both London and Australia, Treescapes was established in 2002.
Treescapes is one of the leading arboricultural companies in the province. Our focus is on delivering a professional and high quality service with excellent and responsive customer care.
We provide a tree management and contracting service to both the private and commercial market. Clients include organisations such as local authorities, utility companies, civil engineering companies, housing associations, colleges, schools and churches. Increasingly we work on the basis of developing long-term partnerships with our clients.
We used Taylan's firm recently for the second time. The first time he removed a large fallen tree and the second time his workers cut down a row of pines which were causing problems. He always seems to have a lot of work on so you may have to wait a while to get the…
Ray Baxter
Belfast
With our house we inherited a large badly overgrown garden with sky high hedges and overgrown bushes and trees to the point where no sunlight was getting into our garden.We had 3 quotes and found Taylan extremely knowledgeable, approachable, friendly and very polite. We are in a Conservation Area in South Belfast so Taylan took…
Robert Adams
Belfast
We needed tree removal after the latest storms and after ringing 3 companies, Treescapes were not only the sole company to reply with a quote, but very professional and provided a speedy service. Very happy with their work.
Michael Burns
Belfast
Taylan and his team are a fantastic bunch and their work is second to none. Quick, efficient, well-priced and friendly too! Couldn't recommend them highly enough!! 5 STAR SERVICE
Dr John Topping
Belfast
Brilliant team of Tree Surgeons. Super customer service and work completed on time. Highly recommend Treescapes.
Gwyneth Wilkinson
Belfast
We had a very large Oak tree in our garden that we wanted cut down to the ground. I organised three quotes. Treescapes were the cheapest - but that was not the reason I chose to use them. Taylan is very knowledgeable and friendly - so I knew that I could work with him as…
Terry Joyce
Belfast
We have had the team from Treescapes maintain our trees each year for the past 10 years. We have not once had a complaint about our service and when we ask any questions about the work completed, the owner is very knowledgeable. We have quite a large mature garden, but when pricing their hedge cutting…
Connor McAuley
Belfast
Additional information can be found on the following topics:
Documents & Insurance
Customer testimonials
Environment Policy
Health & Safety
The Law